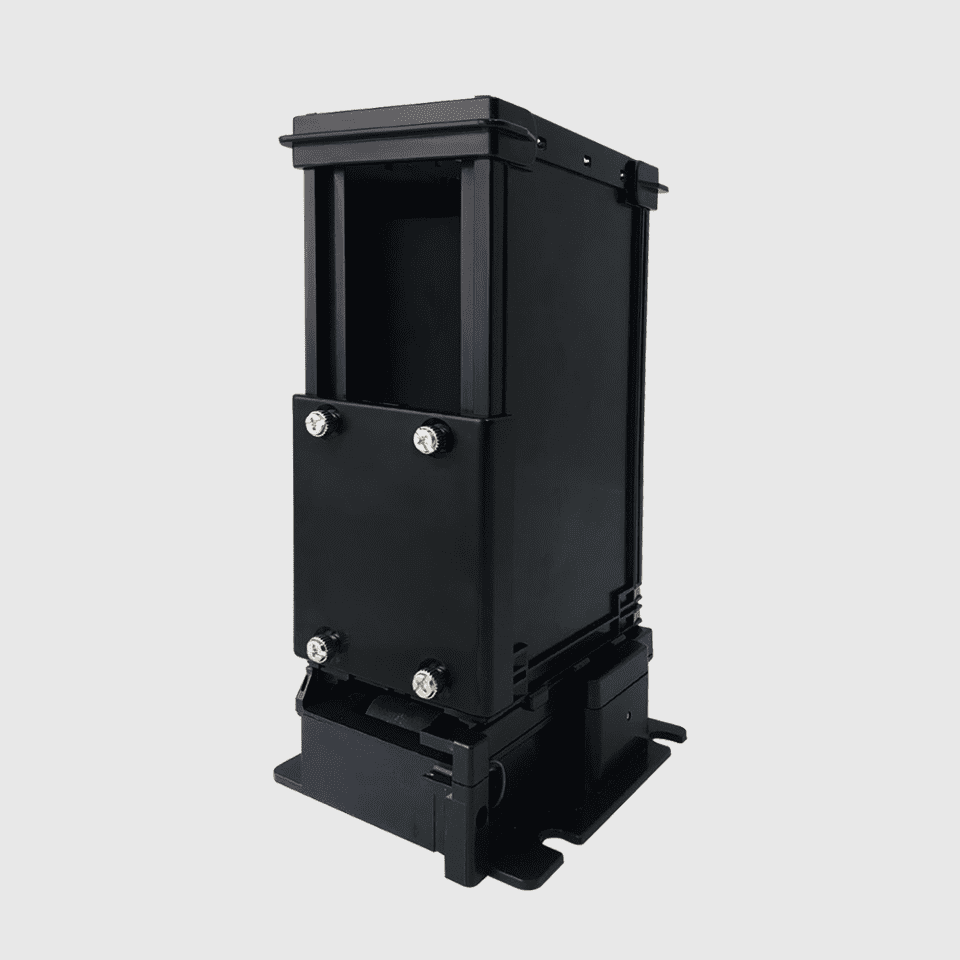 TCD500 Card Dispenser
Overview
TCD500 equipped with variety control panels and enriched sensor system, the card output speed average one card per second, and the status of the system can be controlled and accesed by user easily, offer you a highly efficicent and stable card dipense.
Applications
Self-service terminals such as game halls, membership-based places.

Parking lot, self-service laundry, children's game card sales, etc.
Feature
Plastic covering

Easier to refill card

Pulse /Hopper dual mode

Power supply 12V DC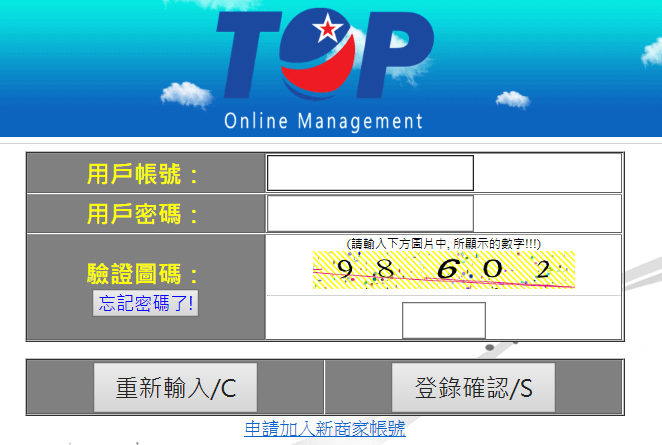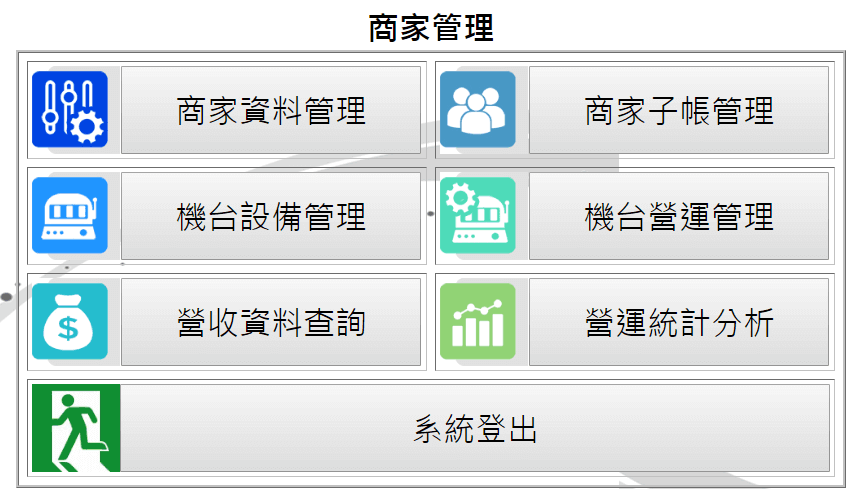 Product Information
General
Card out speed:
Average 1 second per card

Interface: Pulse / Hopper

Card size:
Thickness: 0.2~1.0mm(max)
Width: 53~65mm
Length: 76~96mm

Installation site: Indoor
Electronic
Power source: 12V DC

Power consumption: 12V
Standby: 0.026A, 0.32W
Operation: 0.31A, 3.72W
Maximum: 0.50A, 6W
Operation Temperature: 0° C~60°C
Storage Temperature: -10° C~80° C
Humidity: 20%~70% RH
(no condensation)
Mechanical
Weight: Approx. 600g

Dimension: 141 x107 x 240 mm

Cards Material: Plastic / Paper

Card Capacity: Approx. 500 Cards(0.38mm size)

Install angle: Vertical