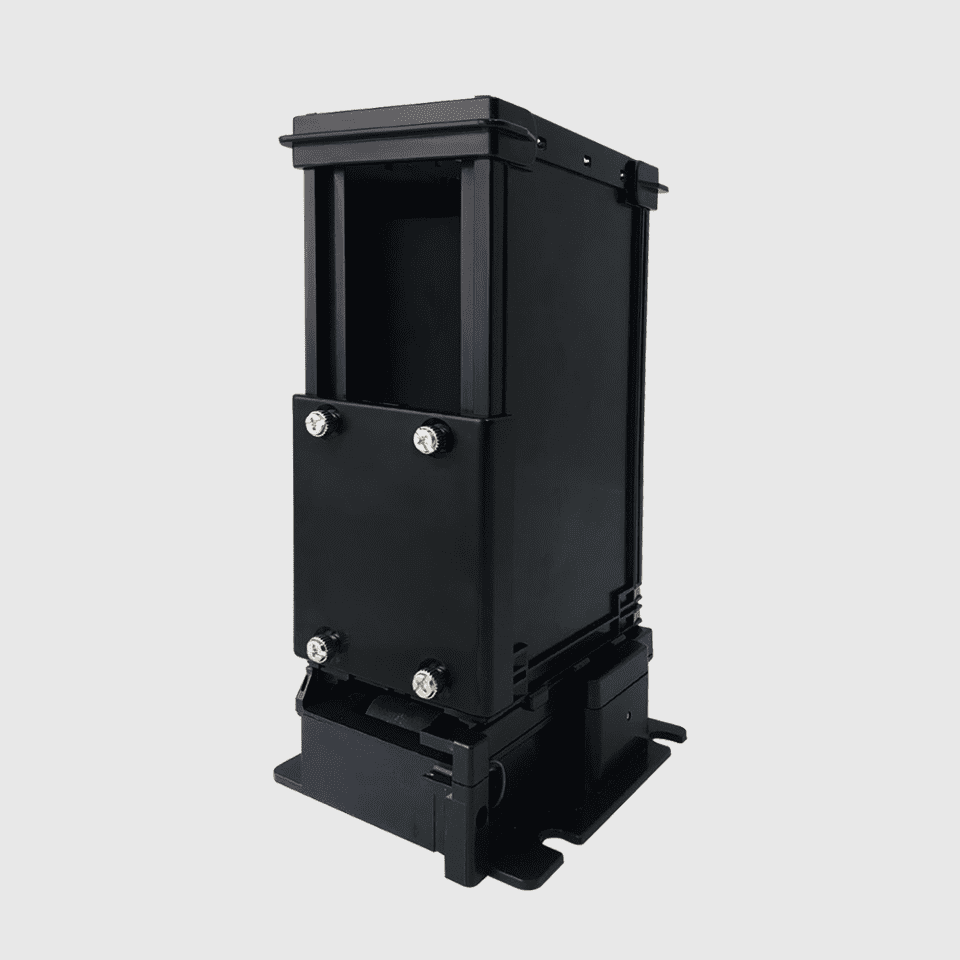 TCD500 Card Dispenser
Overview
The output rate of each card of TCD 500 is one second on average, which is fast, stable and reliable. With multiple control interfaces and rich sensing systems, users can simply control and quickly understand the current status of TCD500.
Applications
Self-service terminals such as game halls, membership-based places.

Parking lot, self-service laundry, children's game card sales, etc.
Feature
Lightweight plastic case

Easy add cards

Pulse/Hopper mode, can choice

Power supply 12V DC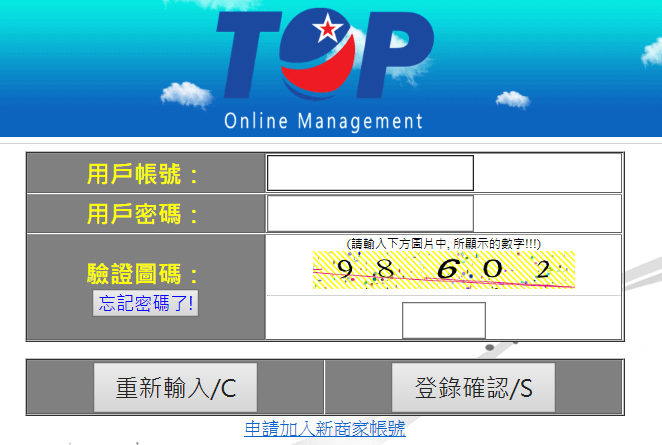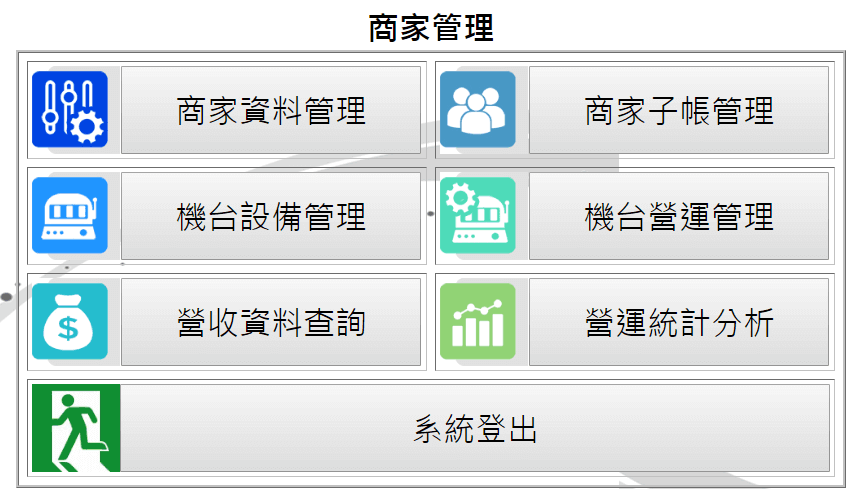 Product Information
General
Card out speed:
Average 1 second per card

Interface: Pulse / Hopper

Card size:
Thickness: 0.2~1.0mm(max)
Width: 53~65mm
Length: 76~96mm

Installation: Indoor use only
Electronic
Power source: 12V DC

Power consumption: 12V
Standby: 0.026A, 0.32W
Operation: 0.31A, 3.72W
Maximum: 0.50A, 6W
Operation Temperature: 0° C~60°C
Storage Temperature: -10° C~80° C
Humidity: 20%~70% RH
(no condensation)
Mechanical
Weight: 600g

Dimension: 141 x107 x 240 mm

Cards Material: Plastic / Paper

Card Capacity: 500 Cards(0.38mm size)

Install angle: Vertical