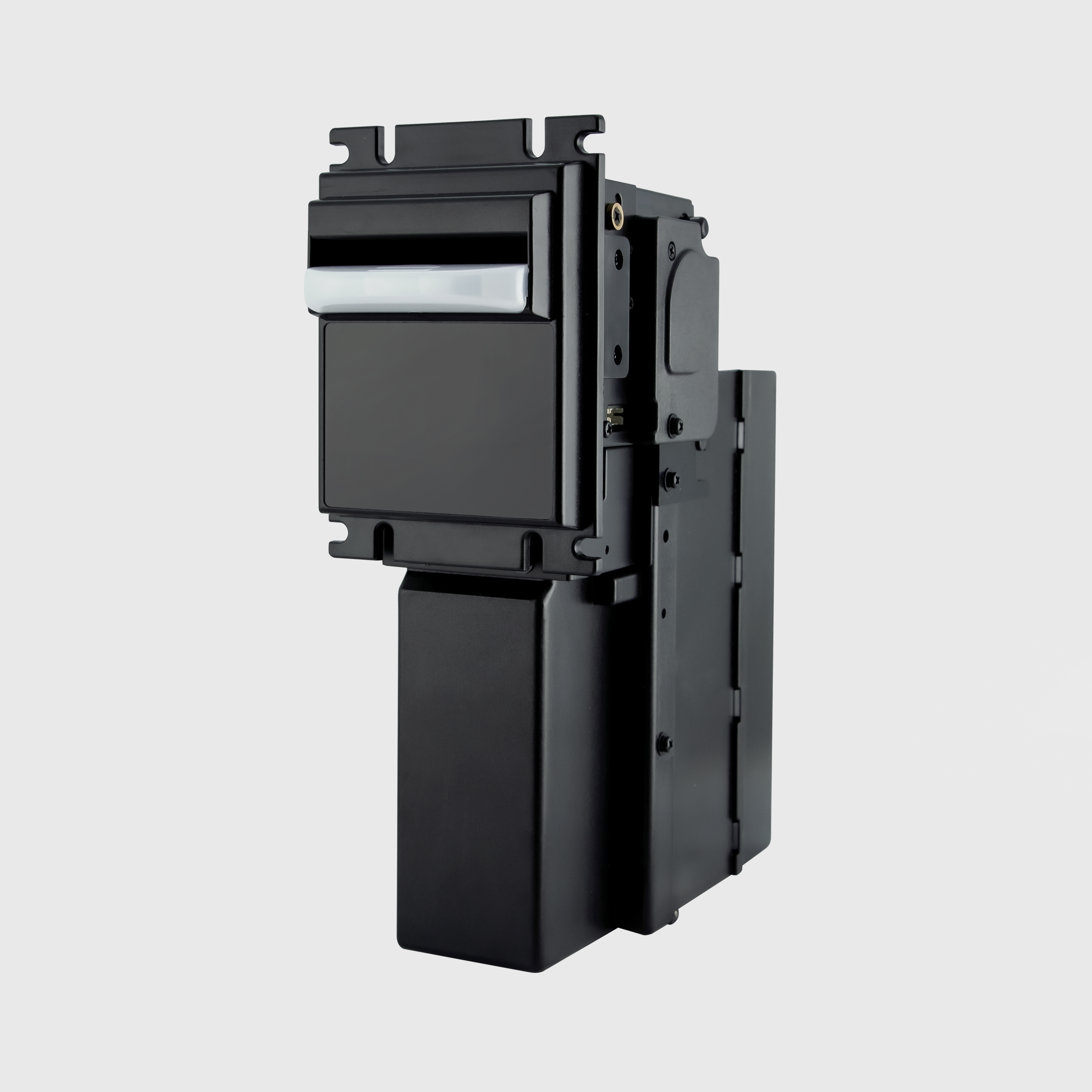 BRP70-P5 Upper Bezel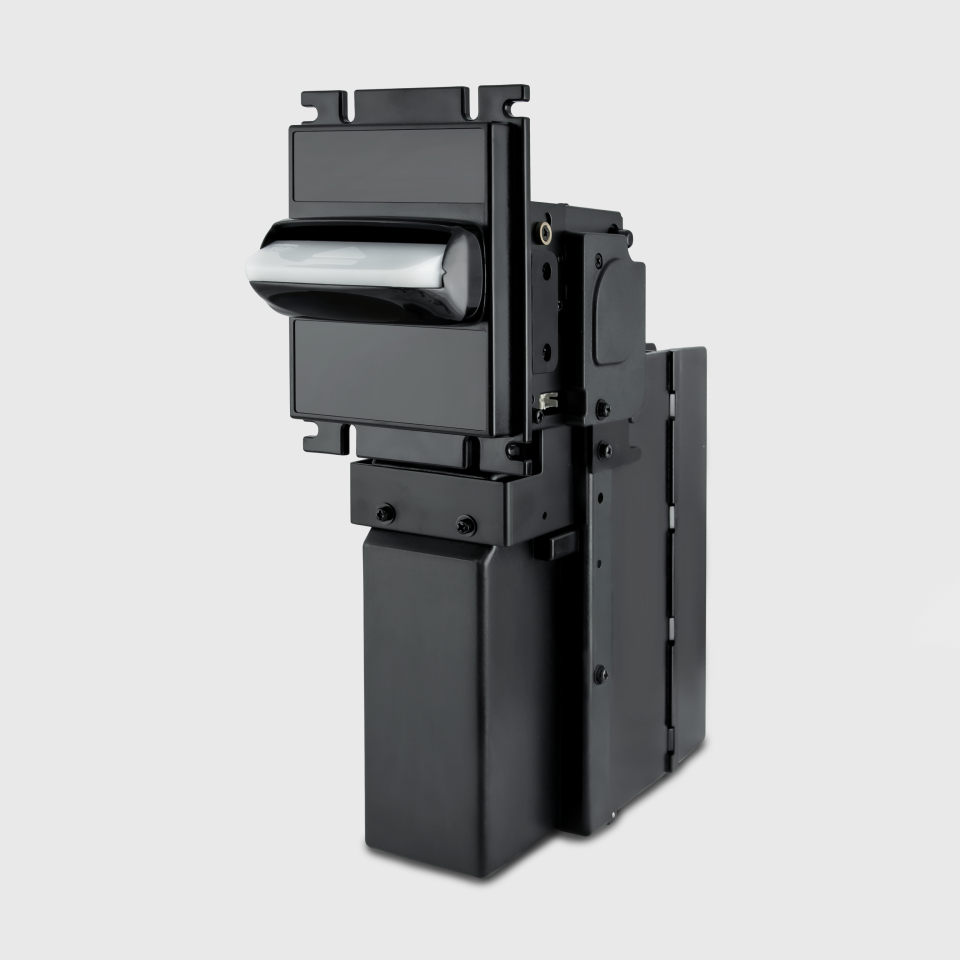 BRP70-P5 Middle Bezel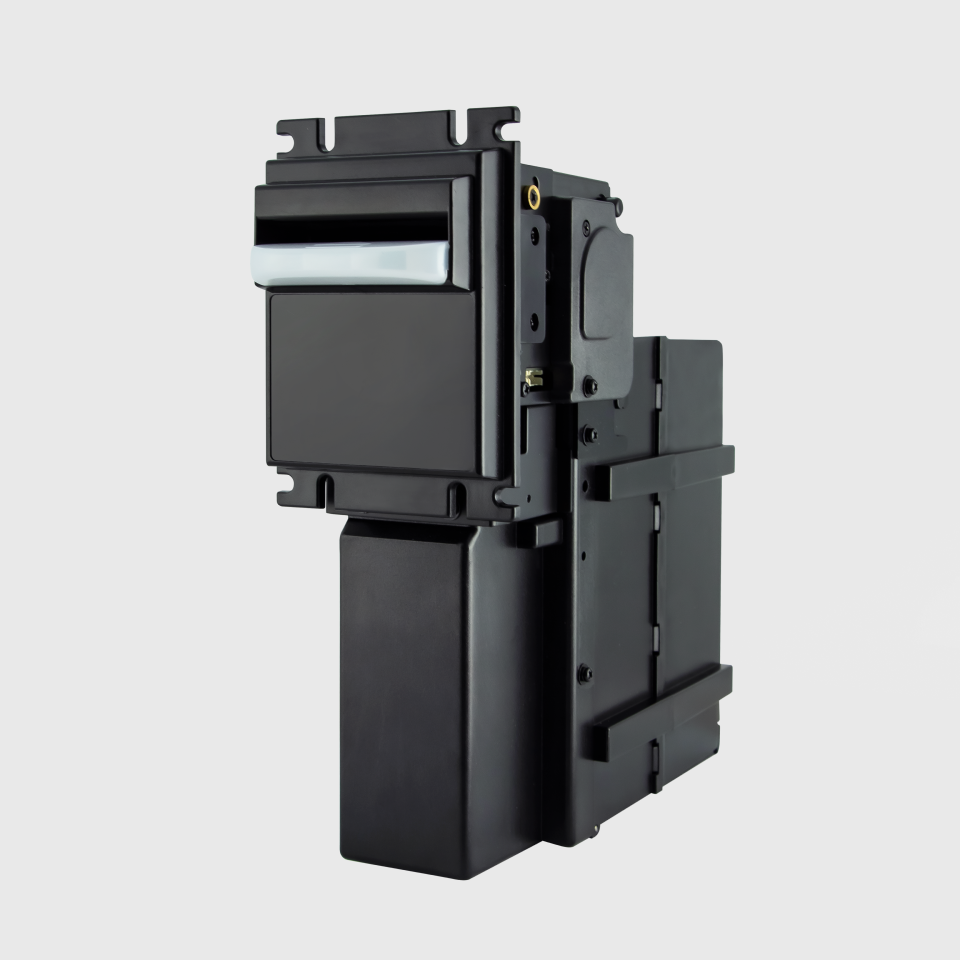 BRP70-P8 Upper Bezel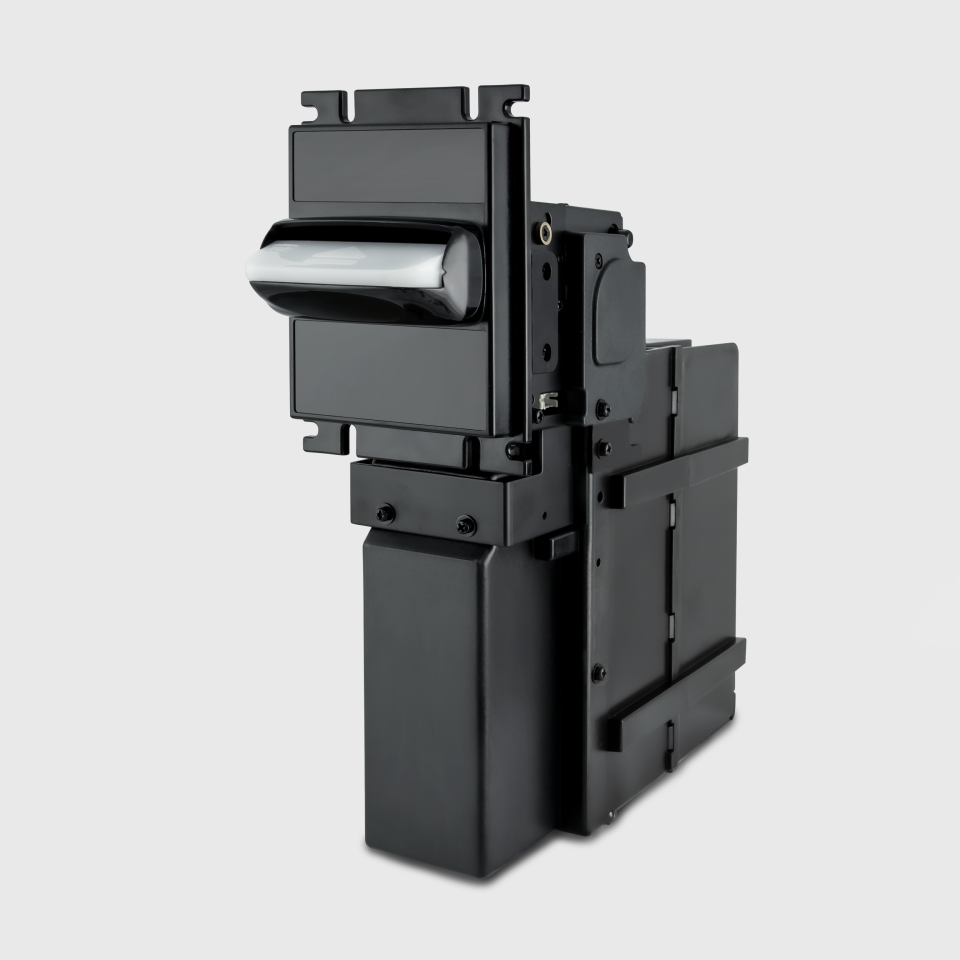 BRP70-P8 Middle Bezel
Overview
The BRP70 series is a new generation of high security banknote and barcode receivers developed by TOPVME. Its acceptance rate of banknotes and barcodes is 96% or greater. At the same time, with the Barcode System developed by TOPVME, it provide you the most completed lottery and account management system and compatible with different types of panels and cash drawers, able you to offer convenient and efficient service to your customer.
Applications
Features
Four ways bill acceptance.

Four ways barcodes acceptance.

High receiving rate.

Multiple bezel selections.

Stacker with two bill capacity configuration: 500bills and 800bills.

High security by protective mechanism.

DIP SWITCH
調整pulse倍率、pulse速度、收鈔狀態...等功能。

Product Information
General
Acceptance Rate:96% or greater
(Dirty, damp, torn, or wrinkled banknotesand tickets are excluded.)


Processing Time: 3 seconds

Interface: Pulse / RS232、
Pulse /ccTalk、Pulse / TP088

Installation: Indoor

Bill Insertion: Four way acceptable
Barcodes
Barcodes: Interleaved 2 of 5

Thin Line: 0.5mm

Thin line : Thick line: 1:2

Word Count: 20 words
Mechanical
Weight: BRP70-P5 Approx. 1.55Kg
BRP70-P8 Approx. 1.56Kg

Outline Dimension:
Approx. 500 bills (P5 Series)
Approx. 800 bills (P8 Series)

Accepted bill width: 62mm-70mm
Electronic
Power Source: 12VDC± 5%

Standby: 350mA / 4.2W

Operation: 2A / 24W
Environment
Operating Temperature: 0° C~60° C

Storage Temperature: -10° C~80° C

Humidity: 20%~70%RH(no condensation)