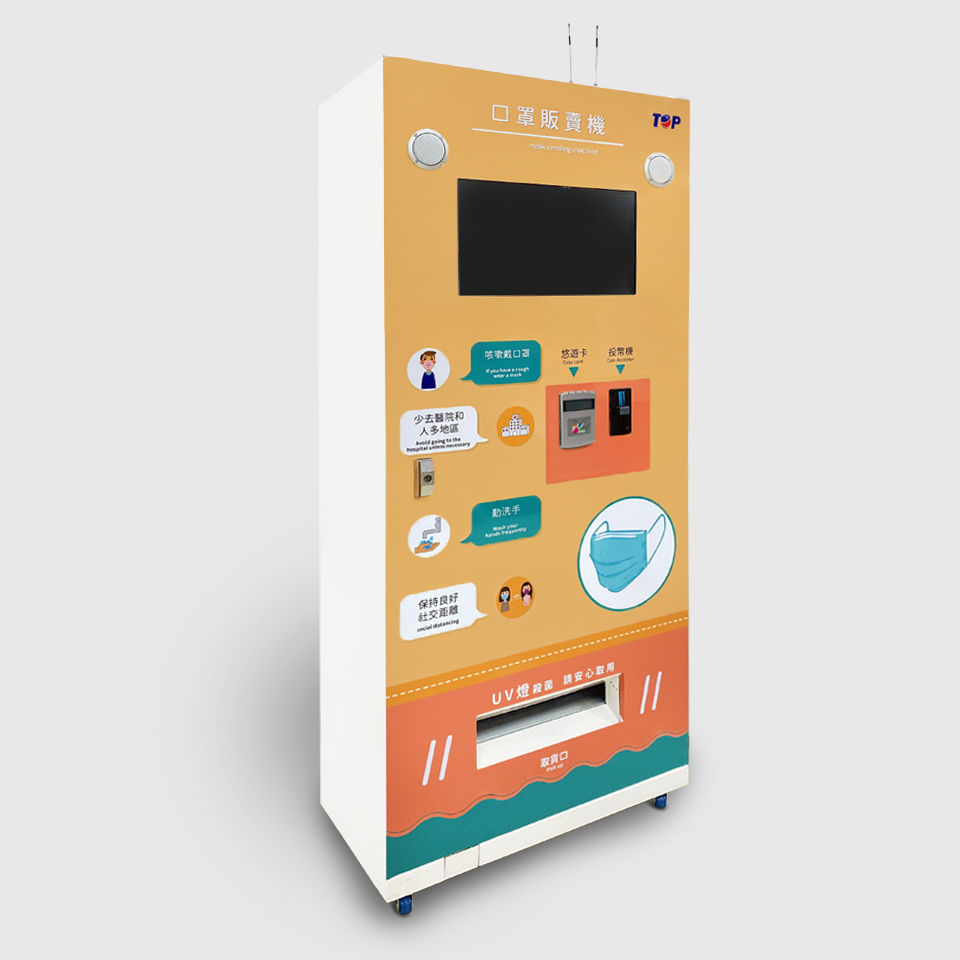 ASW2 Series Mask Vending Machine
Overview
Front end UI (User Interface) Uses simple and easy to understand text narration and can be paired with voice guidance/sound to complete the purchase of products.
The management system uses an online mode to know real-time when the unit needs replenishment, current transaction amounts and errors.
ASW2 Series can sell
Any boutique that can be packed in a box (box size).


Features
Optional screen or product display window

Payment module can be assembled Easy card machine、Coin Acceptor、Bill Acceptor.
Coin Slot
Put in enough amount according to the product price, and the amount will be displayed on the screen.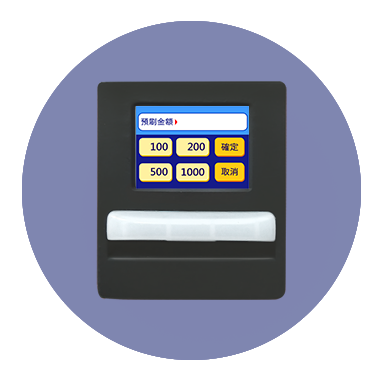 Mobile Payment
Acceptable LINE Pay、JKOPAY、WeChat Pay、taiwanpay、Easy Wallet、Apple Pay、ALIPAY.
Easy Card Payment
Place the EasyCard in the induction area, and the payment will be deducted automatically.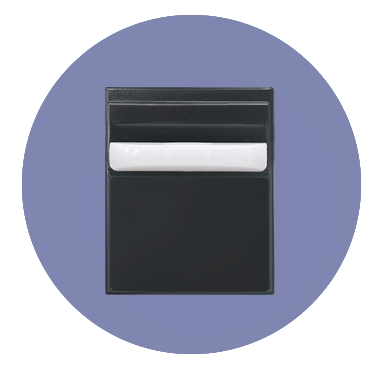 Bill Acceptor
Multi-country and multi-denomination banknotes are accepted.
Product Information
General
Model: Standing Vending Machine

Railings: 3 sets

Storage Capacity: 60 per railing
(180 total)

Load Capacity: Weight limit 3.7 kg /rail

Dimensions: 200(L)x100(W)x20(H) mm


Color: White
Electronic
Power Source: 110V AC

Screen
Standby: 60.5W
Operation: 69.3W
Maximum: 73.7W

Product Display Window
Standby: 15.4W
Operation: 25.3W
Maximum: 29.7W

Temperature range: Indoor

Mechanical
Weight: 118.5 ± 5% kg

Dimension: 1941 x 813 x 380 ( ± 5mm )

Screen Size:
21.5-inch Product display window/
21.5-inch monitor (optional)