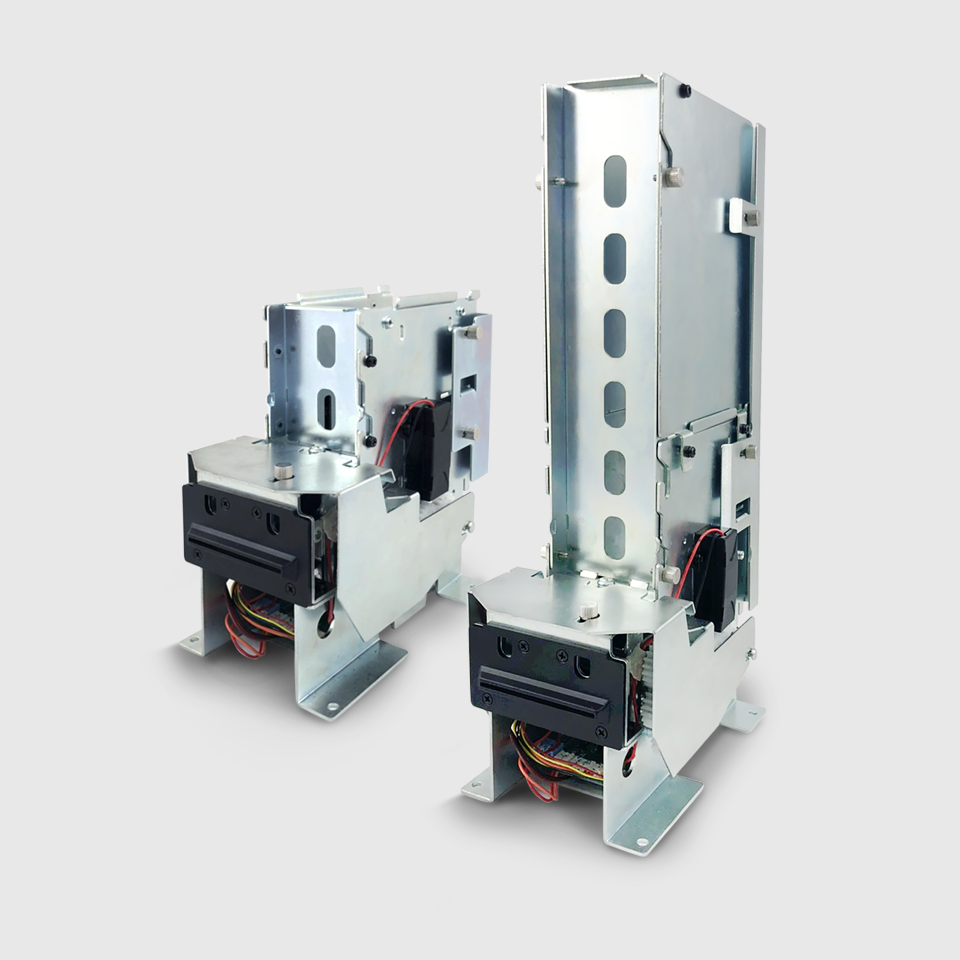 TCD300 Card Dispenser
Overview
TCD300 is a popular choice for card dispenser. With it stability and fast dispensing makes it one of the most popular products from TOP,
The TCD300 has average of dispensing 1 card per second and has a very user friends set up process.
Applications
Self-service terminals such as game halls, membership-based places.

Parking lot, self-service laundry, children's game card sales, etc.
Feature
Low level sensor function

Card supply easily

Pulse mode, Hopper mode, RS232 interface

Power supply 12V DC / 24V DC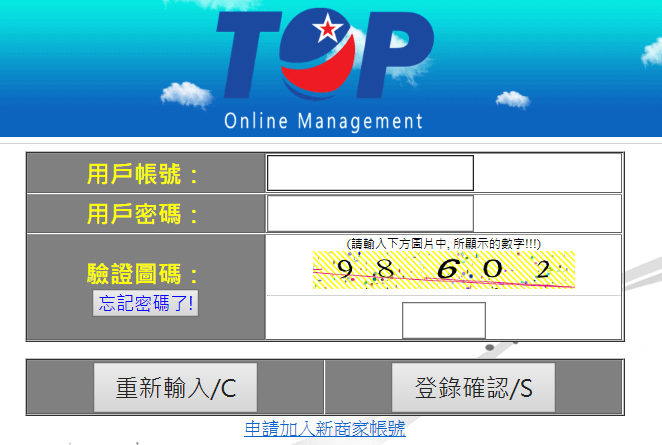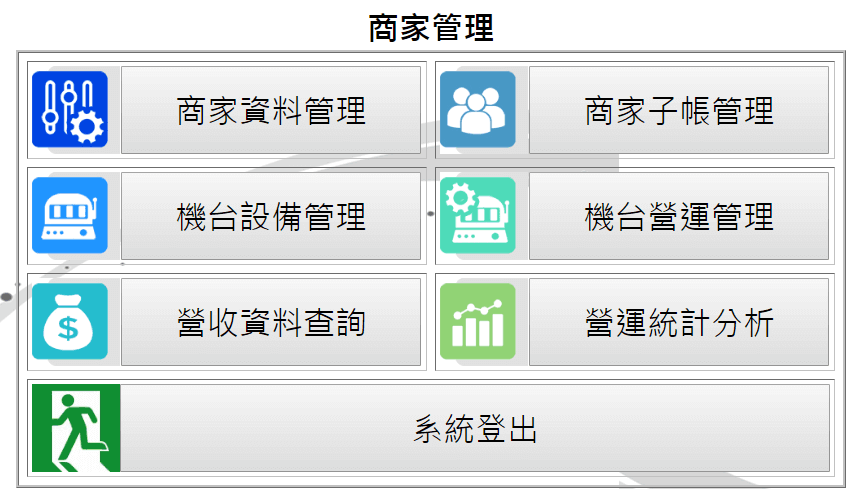 Product Information
General
Card out speed:
Average 1 second per card

Interface: Pulse / RS232 / Hopper

Installation: Indoor
Electronic
Power source: 12V / 24V DC

Power consumption:
12V
Standby: 0.10A / 1.2W
Operation: 0.15A / 1.8W
Maximum: 0.50A / 6W
24V
Standby: 0.12A / 2.88W
Operation: 0.20A / 4.8W
Maximum: 0.50A / 12W

Operation Environment:
Operation: 0° C ~ 60°C
Storage: -10° C ~ 80° C
Humidity: 20% ~ 70% RH
(no condensation)
Mechanical
Weight:
General version: Approx. 1.9 kg
Heightened version: Approx. 2.7 kg

Dimension:
General version: 100 x 166 x 180 mm
Heightened version: 100 x 166 x 326 mm


Cards Material: Plastic / Paper

Card size:
Thickness: 0.2 ~ 1.0mm(max)
Width: 53 ~ 58mm
Length: 76 ~ 90mm

Card Capacity:
General version: Approx. 300 Cards
(0.4mm size)
Heightened version: up to 640 Cards

Install angle: Vertical