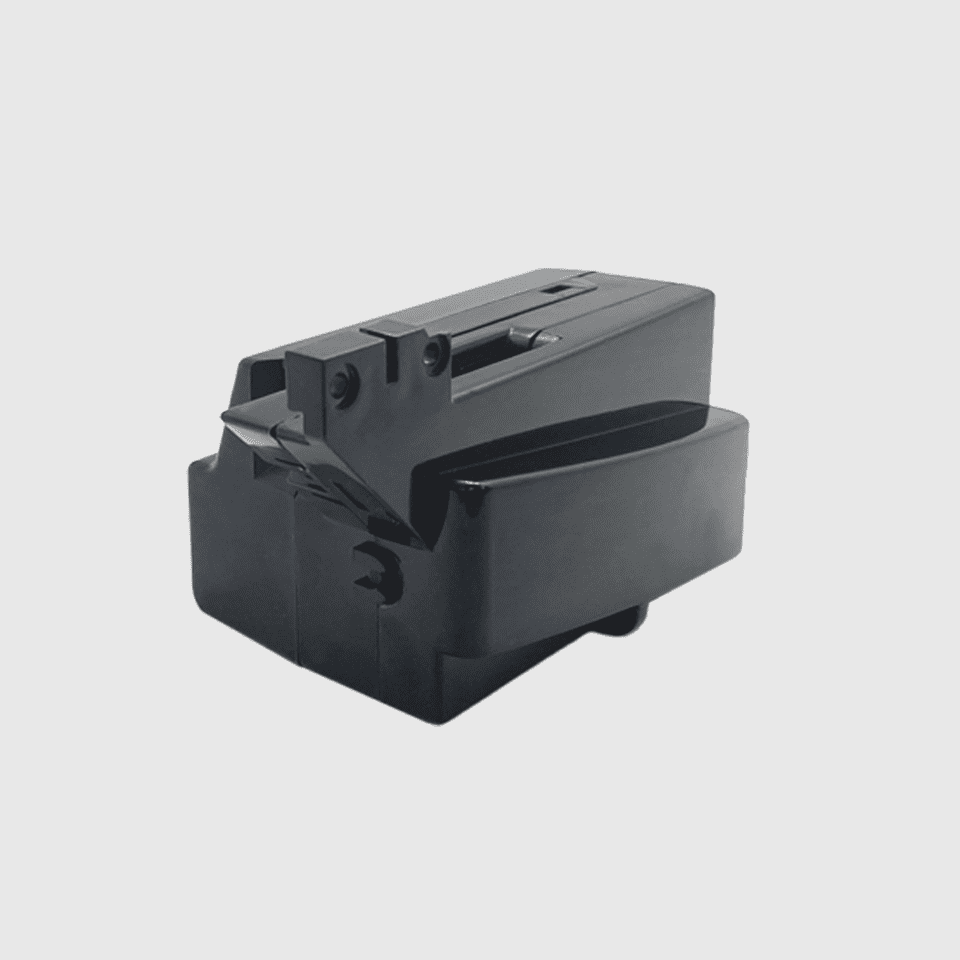 CS100 Acceptor
Overview
CS100 is designed for work with UCA Series coin acceptorss, it can sort up to four different coins at the same time form UCA Series, provide you the most convenient service.

Application
Features
Four different coins sorting service at the same time.

Simple installation to save your time.

Ease of use: no software program setup needed.

Service life is up to 300,000 times.

Product Information
General
Sorting Speed: Approx. 3 coins / sec

Coin Accepted Size:
(D):15 ~ 33 mm / (T): 1.0 ~ 3.5 mm

Electronic
Power Source: 12V DC

Power Consumption:
Standby: 0.05A / 0.6W
Operation: 0.30A / 3.5W
Maximum: 1.25A / 15W

Temperature Range:
Operating Temperature: 0 ~ 60° C
Storage Temperature: -10 ~ 80° C
Humidity: 20% ~70% RH
(no condensation)

Mechanical
Weight:Approx. 0.3 KG

Outline Dimension: 110 x 61 x 64 mm