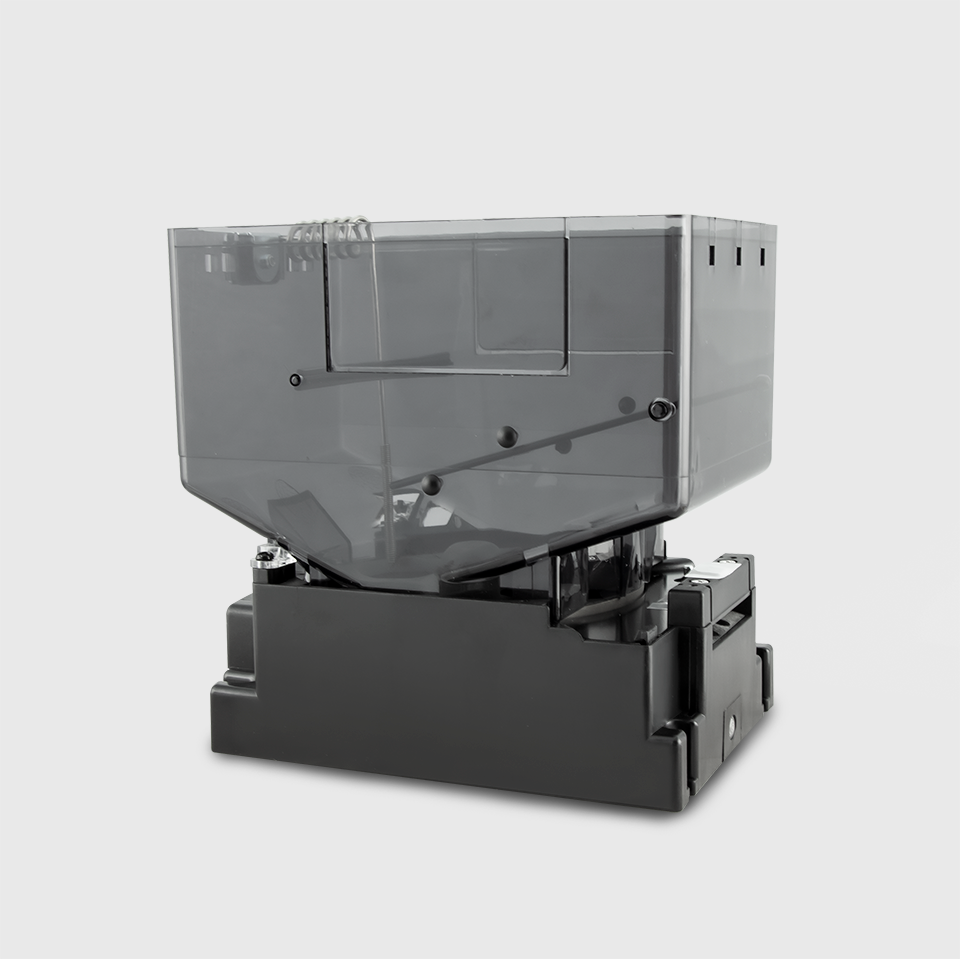 Mini Hopper
Overview
Mini Hopper is a single denomination coin-operating dispenser, user friendly, easy to operate and highly reliable.
The type of output coins can be adjusted easily by changing different shipping trays and distribution nodes.

Applications
Entertainment venue

Washing machine

Dryer

Washeteria

Auto-Payment Machine

Vending Machine
Features
Easy maintenance

Easy installation

Coin size adjustable

Advanced coin low level detection.

Dual sensors, double protections.

Compact design with enormous capacity.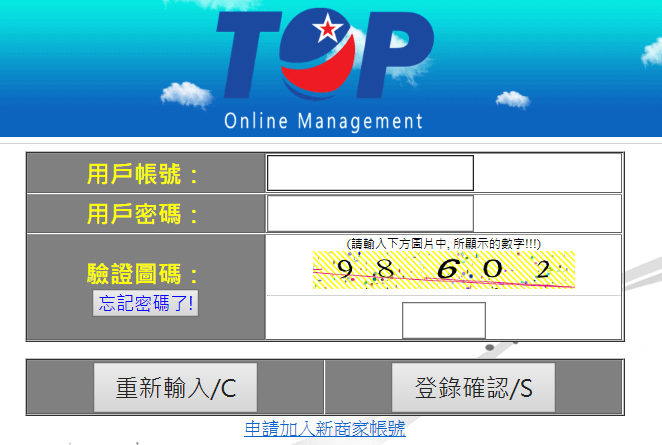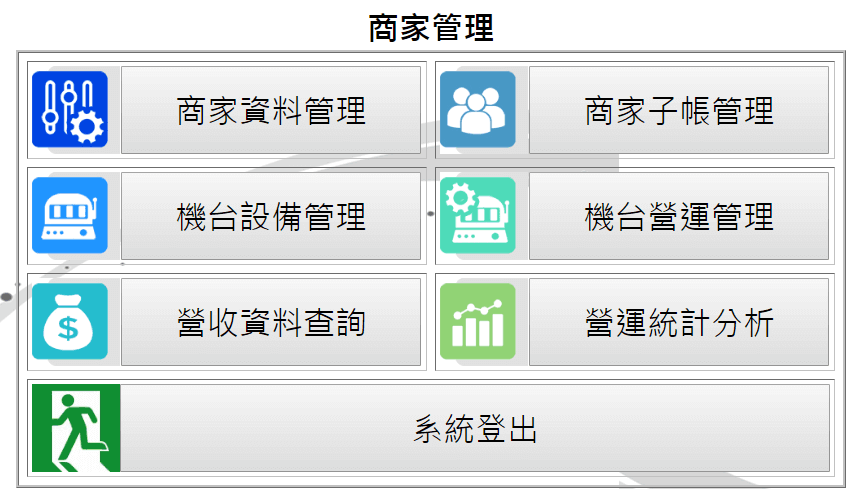 Product Information
General
Dispensing Speed:
TMH-12xxx : 5~6 coins/sec
TMH-24xxx : 6~8 coins/sec
Interface: Pulse / RS232 / Hopper


Installation: Indoor

Counting Method: Dual sensors
Electronic
Power Source:
TMH-12xxx : 12V DC ±5%
TMH-24xxx : 24V DC ±5%

Power Consumption: 12V DC
Standby : 0.6W
Maximum : 30W
Temperature Range:
Operation: 5°C~50°C
Storage : -15°C~70°C
Humidity : 30%~85%RH
(no condensation)

Mechanical
Weight: Approx. 0.8 kg

Coin Capacity: Approx. 500 coins

Outline Dimension:
105(W) x 152(D) x 151(H) mm
Applicable Coin Size:
A Type (Diameter)22.5~28mm
(Thickness)1.6~2.4mm
B Type (Diameter)20~23mm
(Thickness)1.6~2.2mm
C Type (Diameter)23~30mm
(Thickness)2.5~3.3mm
D Type (Diameter)22.5~28mm
(Thickness)1.0~1.5mm