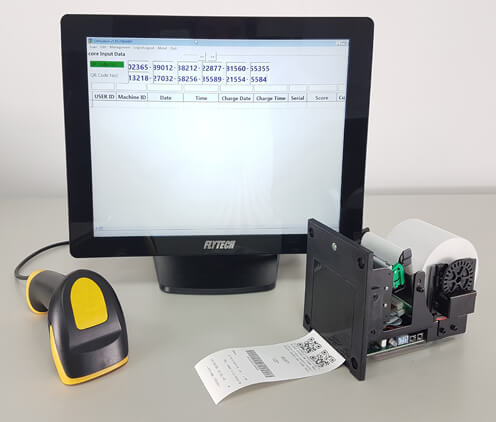 DBMS1000 QR Code Database Management System
Overview
This system will make data storage, classification, statistics in order to facilitate the inquiry. Limits of authority that safety data and audit of accounts.
Applications
Features
Easy grasp data

Recode data quickly and securely

Query and print easily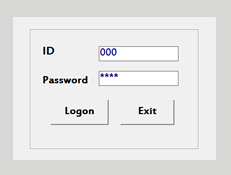 LOGIN
Login recode and master audit.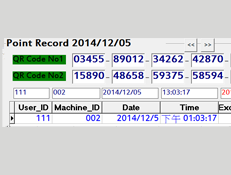 INPUT QRCODE
Using the scaner to scan qrcode. Manual control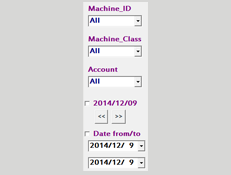 SEARCH OPTION
Complex search that more accurate.
Product Information
Function Description
Managing 50 prints record

Login/Logout records

Limits of authority

Daily Management

Automatic debug data

Custom composing

Upload LOGO

Data encryption

Custom Class