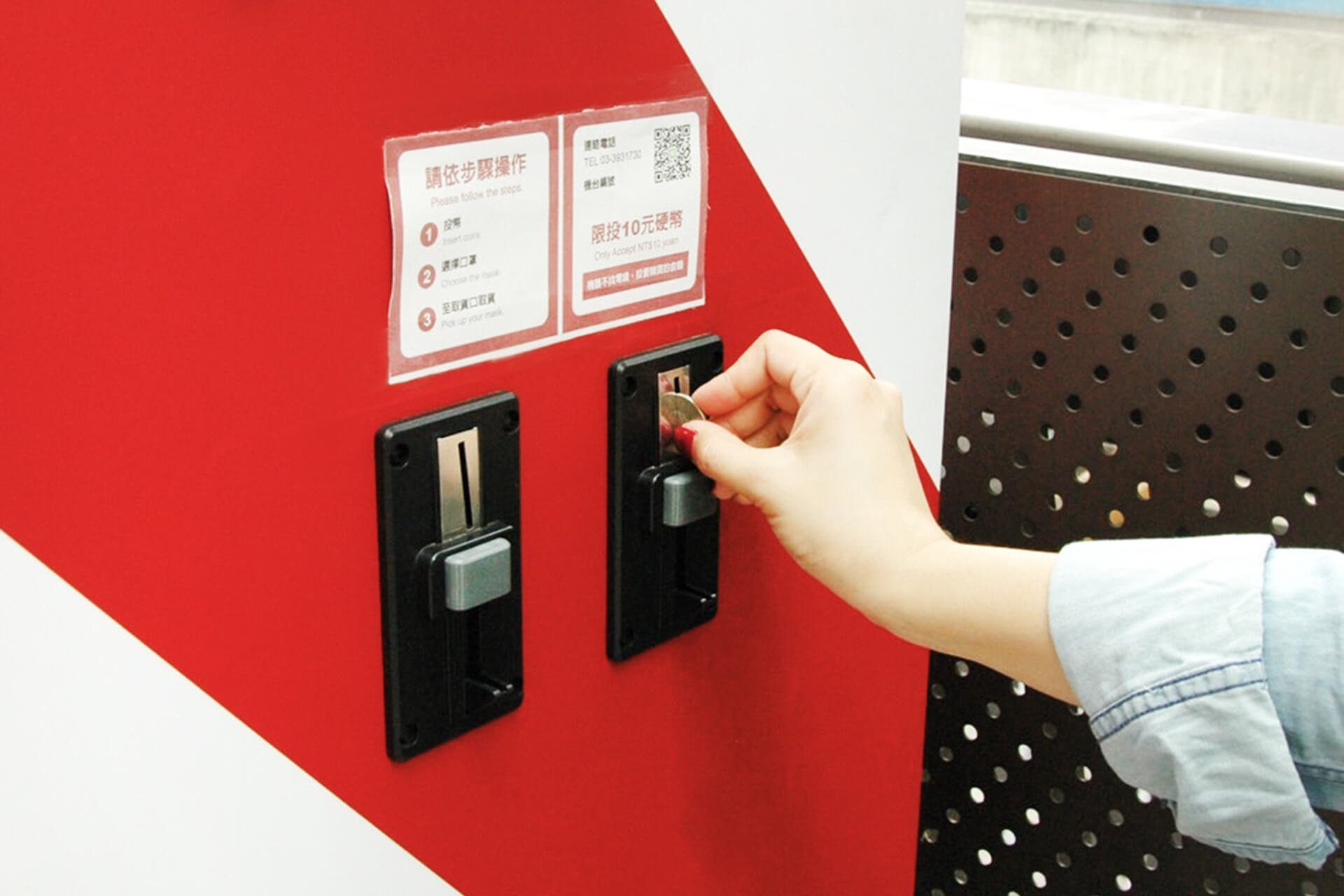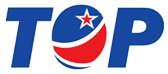 TOP Vending Machine Electronics Co., Ltd. (TOP VME) was established in 2013. We are committed to the research and development of electronic automation products in order to provide and improve vending machine solutions. Now, TOP VME has improved the limitation of bulky vending machines and designed a thinner vending machines in order to place at general stores.
TOP VME is looking forward to growing with our partners and devoted to be the TOP Company in the field of automation.
In order to accumulate abundant development experience, TOP VME has invested in developing chips into application, electrical technologies, institutional design, user interface and software drivers. Also, by virtue of our own core technologies to help customers develop products to fit the market demand in the shortest period of research and development.

Project Design
Self-design, development, testing and production capacity.

Provide fast, customized design.

Provide cost-effective products.

Mass production experience.
Company History
R&D team was formed in 2013.

Combined production team in June 2015.

Committed to the development of consumer bill acceptor receivers and related products.

Primary market goal: consumer and entertainment electronics market.

TOP obtained ISO 9001-2015 quality certification in 2019.
Business Item
Various coin vending machines, Bill application interface system.

Support different currency splitters.

Various Vending machine, Claw crane, Arcade, etc. coin acceptors. (corresponding to different payment methods in different countries).

Business units use cash dispensers.


Coin-operated timers for self-service, entertainment, and leisure machines.

Remote transaction management system, transaction card reader.

Card issuing machines for ticket sales, transportation clearance, toll gates, parking lots, etc.

Printers and coin changers for various purposes.
Achievement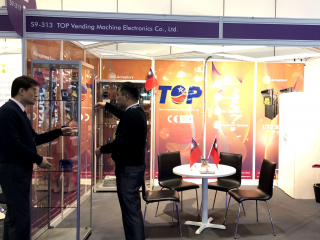 2020 ICE London 2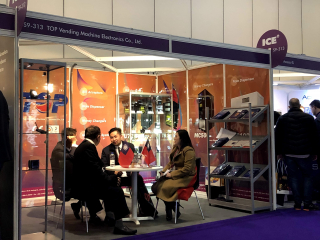 2020 ICE London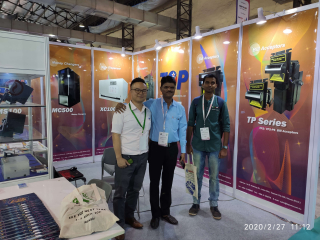 2020 IAAPI India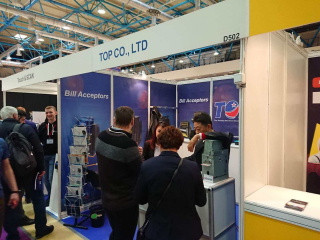 2019 VendExpo Moscow 2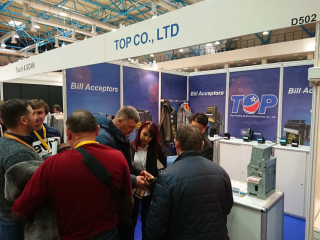 2019 VendExpo Moscow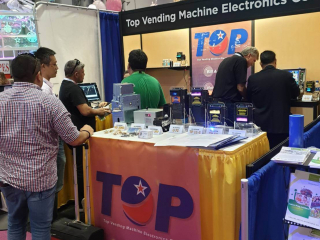 2019 IAAPA Orlando Expo 2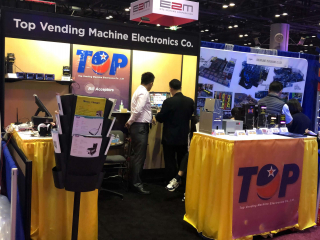 2019 IAAPA Orlando Expo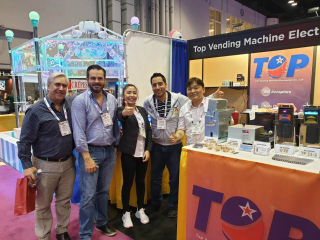 2019 IAAPA OrlandoExpo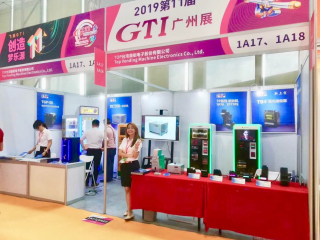 2019 GTI Guangzhou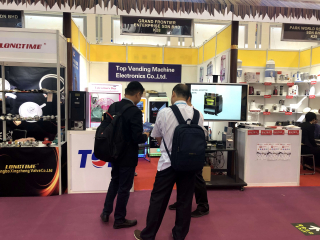 2019 China Import and Export Fair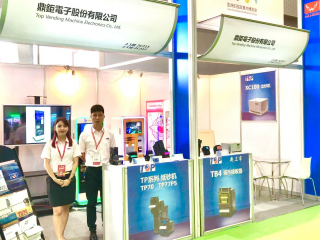 2019 AAA Guangzhou Expo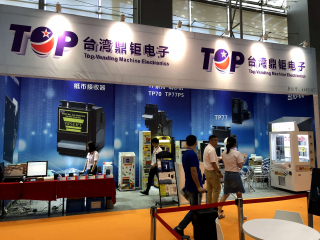 2018 GTI Guangzhou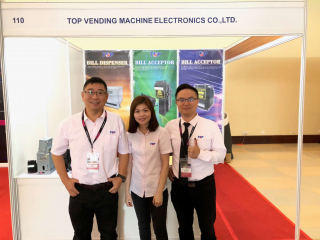 2018 Cambodia Expo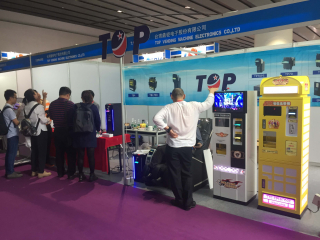 2018 AAA Guangzhou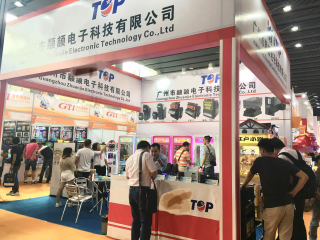 2017 GTI Guangzhou Expo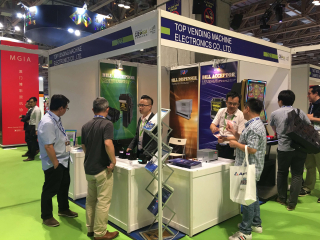 2017 G2E Macau 2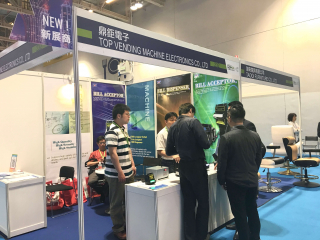 2017 G2E Macau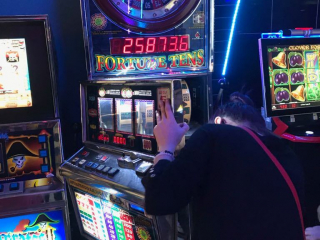 2018 Colombia Customer visit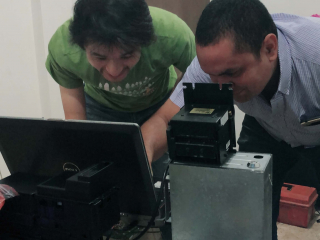 2018 Colombia customer visit and training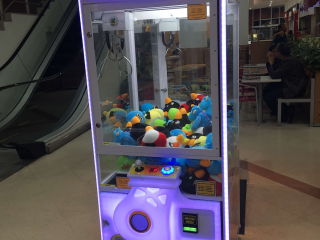 Claw machine in a Brasilian shopping mall
Claw machines in Brasil use TOP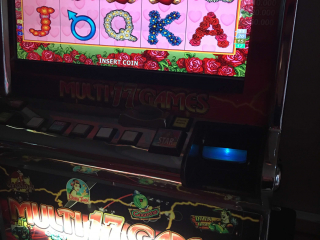 Colombian Casinos use TOP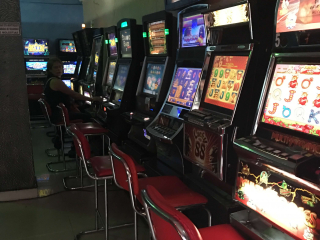 Colombian Casinos use TOP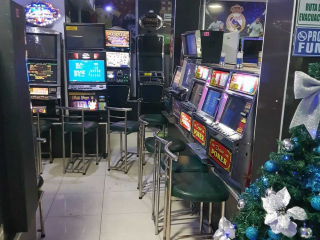 Colombian Casinos use TOP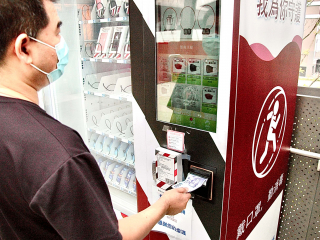 Epidemic Prevention Product Vending (Taiwan)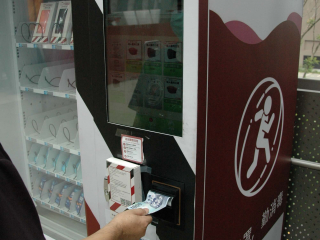 Epidemic Prevention Product Vending (Taiwan)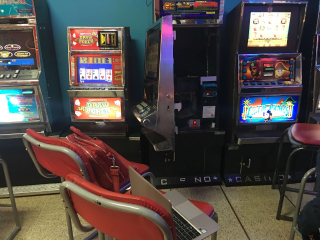 2018 Colombia Customer visit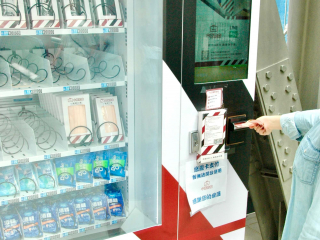 Epidemic Prevention Product Vending (Taiwan)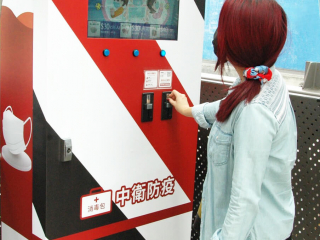 Epidemic Prevention Product Vending (Taiwan)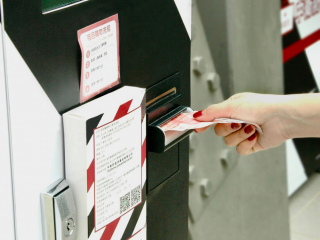 Epidemic Prevention Product Vending (Taiwan)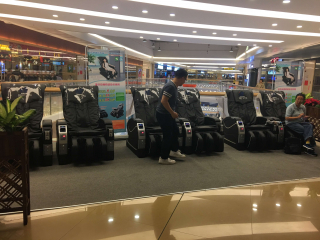 Massage Chairs with TOP Bill acceptors in a Chinese Mall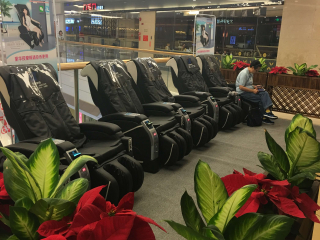 Massage Chairs with TOP Bill acceptors in a Chinese Mall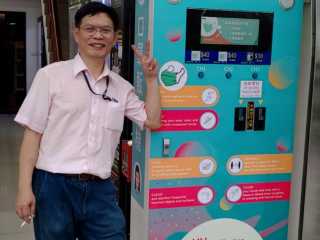 TOP Mask Vending Machine in Taiwan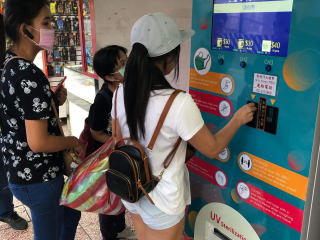 TOP Mask Vending Machine in Taiwan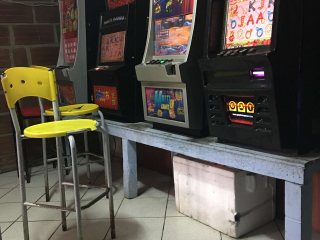 TOP bill acceptor in a Colombian Casino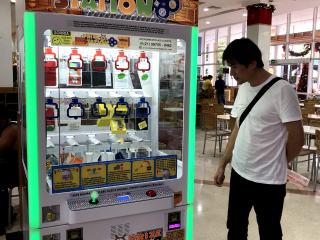 Toy machines in Brasil use TOP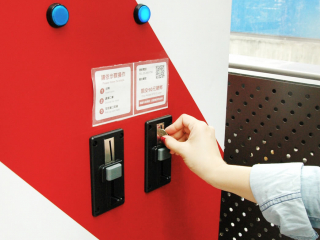 Epidemic Prevention Product Vending (Taiwan)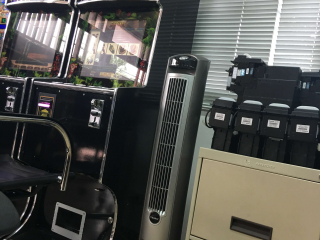 2017 Costa Rica Customer Visit and training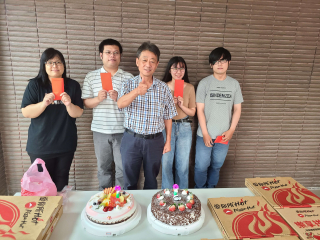 2020 Sept Oct Birthday
2020 Nov Dec Birthday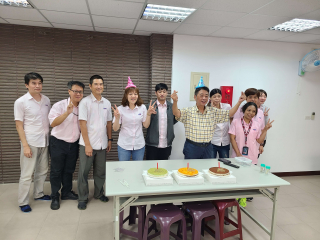 2020 July August Birthday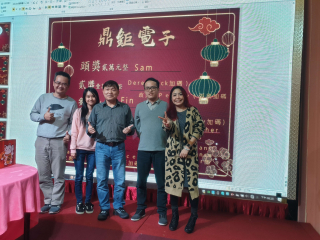 2020 End of year Banquet 2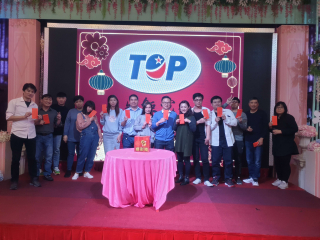 2020 End of year Banquet
2019 End of year Banquet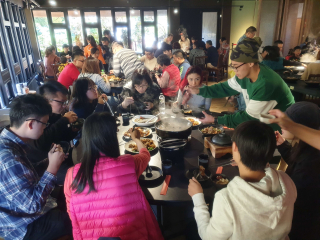 2019 Company trip 5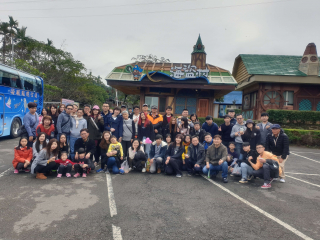 2019 Company trip 4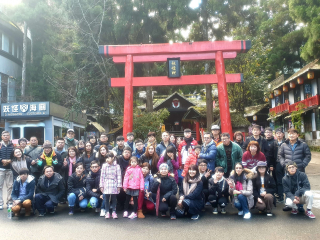 2019 Company trip 3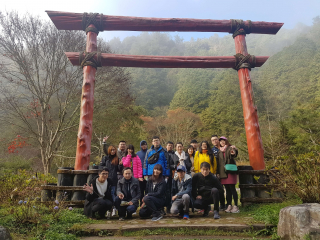 2019 Company trip 2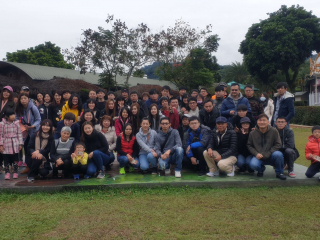 2019 Company trip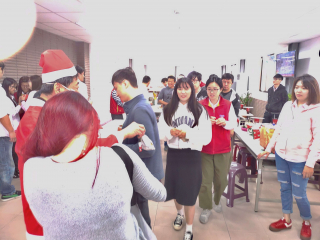 2019 Christmas 2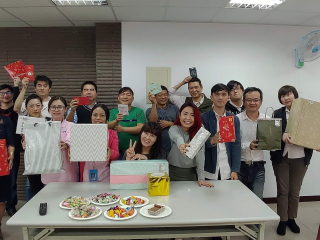 2019 Christmas