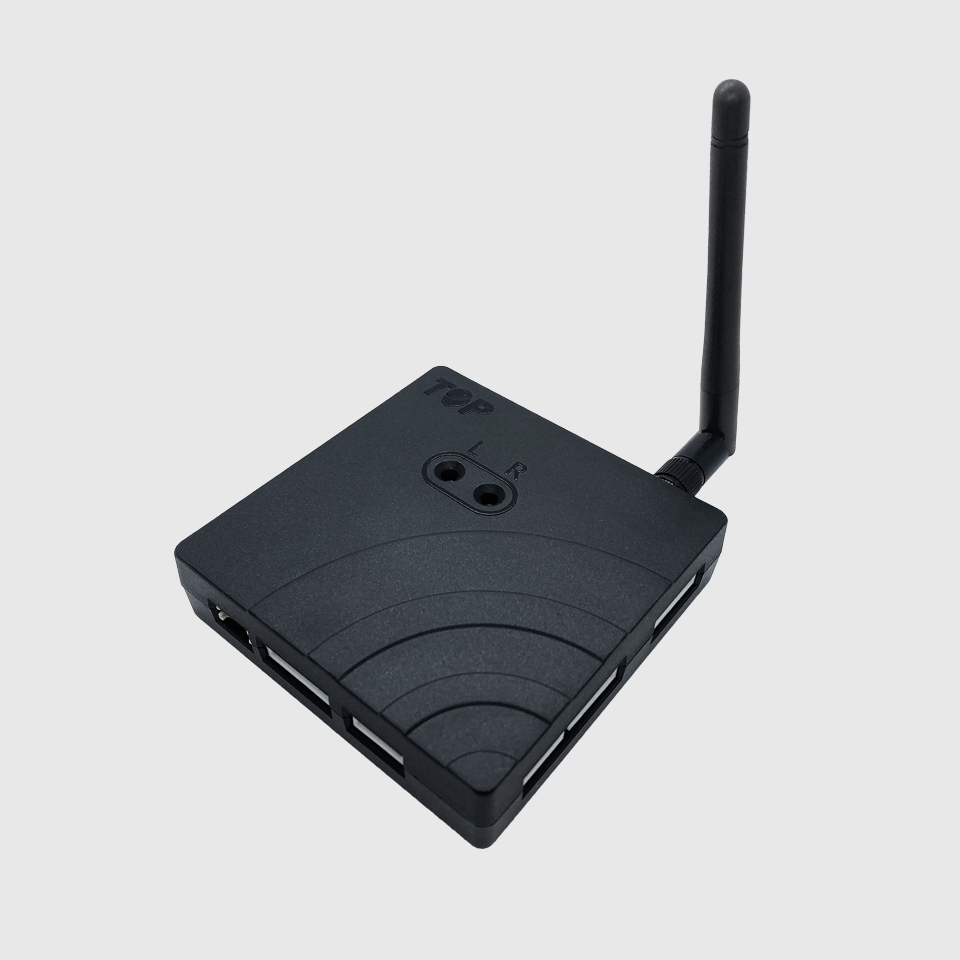 RAMS1000 Remote Accounting Managemant System
Overview
This product is connected between the coin selector and the vending machine.It's easy to install instead of modifying system and program.
The remote control box has some function which can recode all bargain, paying by app of phone, and adjust point from machine .
Applications
Gaming machine

Washing machine

Dryer

Massage chair

Auto-payment machine

Vending machine
Features
Control remotely using your smart phone or PC.

Easy setup with any smart phone.

Adaptable to different machines.

Help you keep a close monitor on your income.

Easy audit.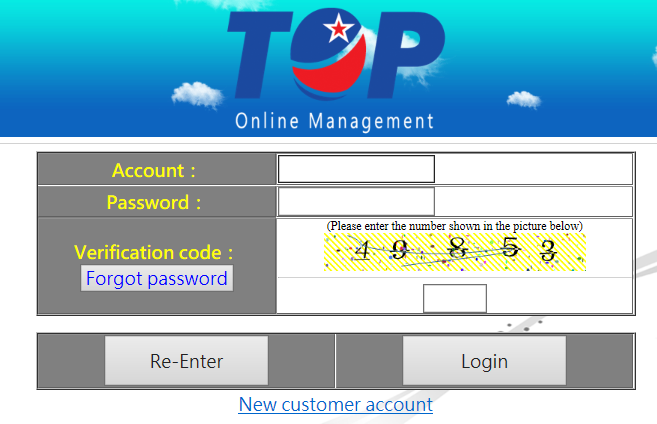 LOGIN
Login record and master audit.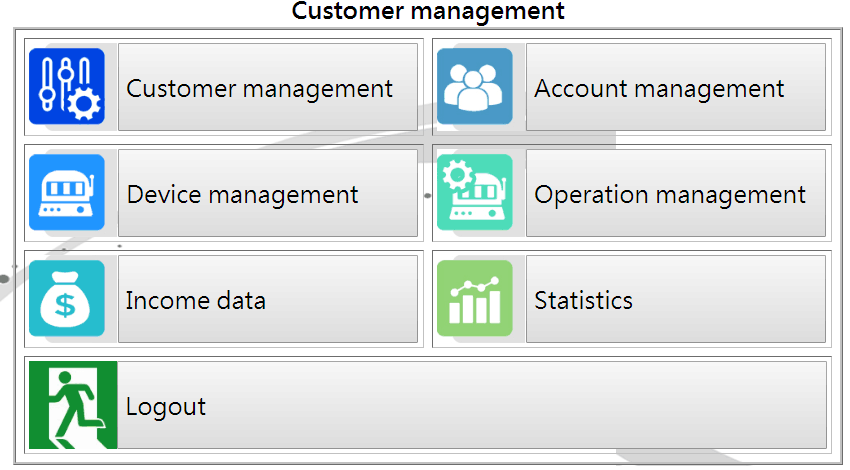 Main console description
Complex search that more accurate.
Product Information
Function Description
Instantly monitor revenue status

Remote audit

You can check the account of the machine using your browser or phone.

Login/Logout records

System program/Password change

Bill acceptor setting

Merchant database management

Machine equipment management

Operational statistical analysis